Automotive Science Group's 2019 Automotive Performance Index
This annual study conducted by the Automotive Science Group (ASG) is a data-driven research group that performs this study annually that evaluates new vehicles in 11 different categories. For the 2019 Automotive Performance Index study the Nissan Kicks, Rogue, Leaf, and Versa all earned awards.

The Nissan Kicks
The 2019 Nissan Kicks won the Best Economic Performance award for compact crossovers this year. This nimble and capable SUV outperformed competitors in its class and boasts one of the lowest cost of ownership when you take into consideration purchase and operating costs for the first 6.5 years of its life cycle. This means that you'll not only save money on the purchase price, but you'll save money for years down the road in Jackson MI.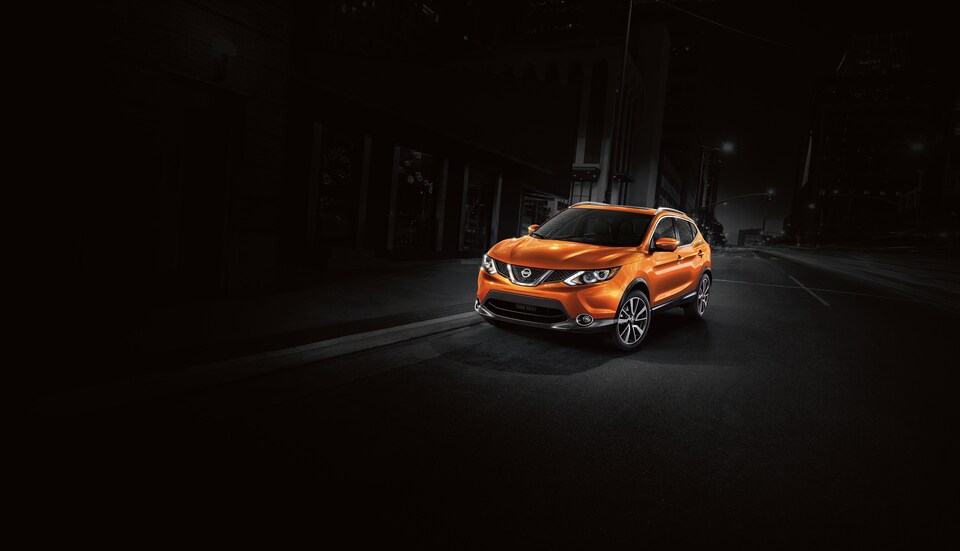 The Nissan Rogue
Similarly, the 2019 Nissan Rogue also won the Best Economic Performance category in the midsize SUV segment. This segment is one of the most competitive, with over 180 entrants, so it's no small feat that the Rogue outperformed them all. This is largely thanks to the excellent fuel economy numbers boasted by the Nissan Rogue for 2019.
The Nissan Leaf
If you're looking for the best all-around performance, the Nissan Leaf was named the winner of the "Best 5 All-Around Performance" cars for 2019 in the midsize car segment. To earn this top honor, the cars must have the highest combined environmental, social, and economic performance ratings.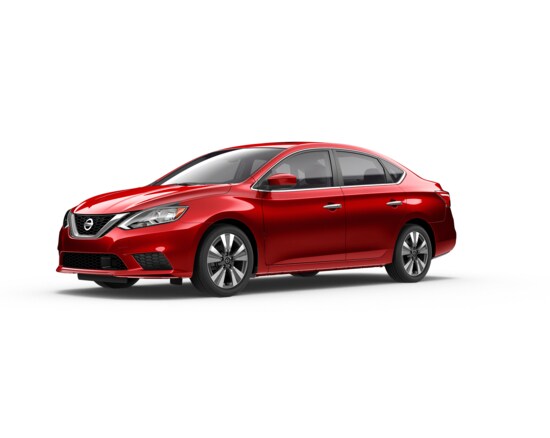 The Nissan Versa
The new 2019 Nissan Versa was also awarded in the top of the Best 5 All-Around Performance" cars for 2019, beating out over 330 competitors in the same small car segment. Thanks to the roomy interior, high value, and long list of technology features available in every trim level.
​
To see these award-winning vehicles in person, come see us here at Fox Ann Arbor Nissan today!