Often when people buy a car, the first question that comes to mind is "How much is this going to cost?" The 2018 Nissan Leaf is that special kind of car that makes you wonder how much you're going to save. Competitively priced among its peers and packed full of great features, it represents one of the best bargains available in the electric car segment.
That's exactly why Kelly Blue Book selected the Leaf to be the recipient of its "5-Year Cost-to-Own Award" for the electric car category. Given to vehicles that deliver a high level of long-term value, it's selected using a formula that considers everything from a vehicle's price to depreciation and estimated fuel costs over the course of five years.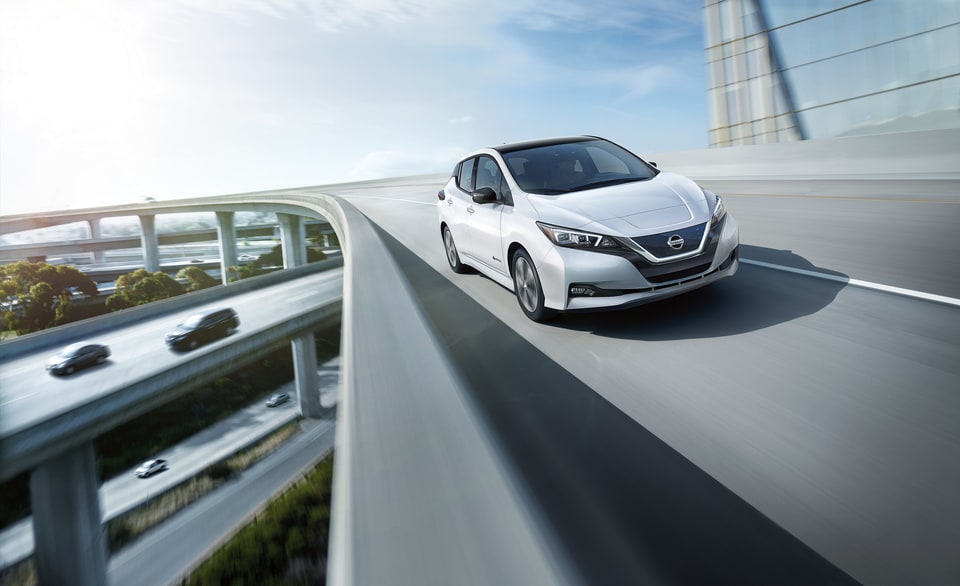 Nissan's executives were unsurprisingly pleased with the recognition and pointed to the Leaf's Nissan intelligent Mobility design strategy as the driving force behind its success. "Nissan Intelligent Mobility is about applying the latest technology to set a new benchmark for exciting and safe driving and the all-new Nissan LEAF delivers on that in every way," commented Brian Maragno, the director of Nissan EV marketing and sales strategy. "EVs are inherently less expensive to operate than gas-powered cars and the 2018 Nissan LEAF provides more range, content and technology at a lower MSRP than the previous generation, offering customers more value at a lower price."
If you'd be interested in learning more about what the 2018 Leaf has to offer, get in touch with the sales team at Fox Ann Arbor Nissan. Our location in Ann Arbor, MI has a thorough selection of new Nissan cars that we'd love to share with you.