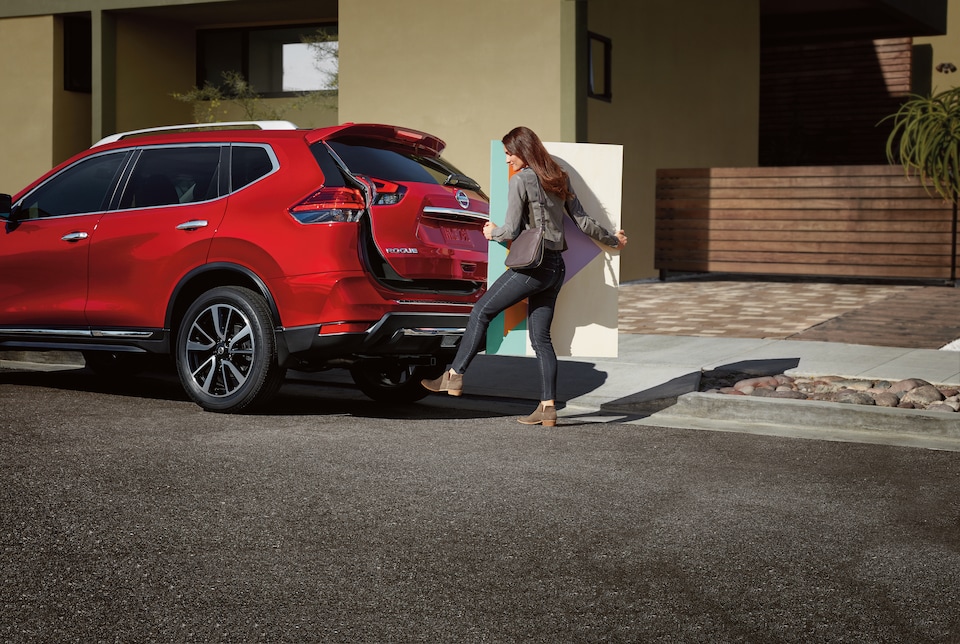 ​
If you're hunting for a reliable, capable SUV, your search likely led you to the Nissan Rogue and Nissan Rogue Sport. However, the difference between these two spectacular SUVs may not be immediately apparent with a cursory glance. In fact, photos might have you wondering if the two are different at all! Long story short, they're similar, but different. Which one you pick depends on your personal preferences. Let's break them down:
Nissan Rogue vs. Nissan Rogue Sport
The Nissan Rogue is a compact SUV that is designed to provide plenty of space for your gear without taking up too much room on the road. The subcompact Nissan Rogue Sport sets out to do the same, but it's smaller and offers a sportier ride, making it the ideal choice for city driving. Both vehicles have many of the same features and technology.
Nissan Rogue
Wider wheelbase, longer, and taller than the Rogue Sport
More cargo space and optional third row
More powerful 170-horsepower 2.5L engine
Nissan Rogue Sport
Slightly smaller than the Rogue
Lower starting price
Similar high-quality interior to the Rogue, but scaled down a touch
Which One Is Right For You?
If you're stuck between the Rogue and Rogue Sport, consider how much space you need and how much of a footprint you want to have on the road. Do you require more room for cargo and passengers? The larger Rogue with the available third row will do the trick. Do you want a small, affordable, nimble car that can sneak in and out of parking spaces? The fun-sized Rogue Sport might be the better choice!
Visit Fox Ann Arbor Nissan today to try out the Nissan Rogue and Nissan Rogue Sport to see which one works best for you!